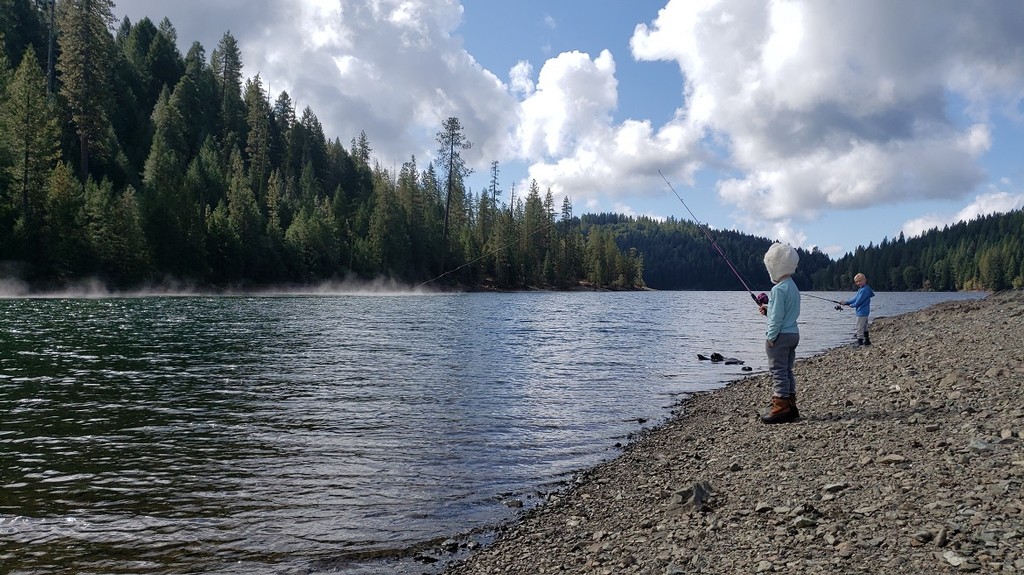 Chris walked up to me after dropping his son off at class and blurted out, "Hey" When are we going to do that camping trip?"
It was one of those questions people ask in passing because they know you do that kind of stuff - you camp. But Chris is a sincere person who doesn't say many superficial things. Plus, his son and my son were close friends at school.
So instead of blowing him off by saying "Someday soon would be great! Continue Reading...